About us
We are specialist in mobile apps development and cloud systems.
We have developed world-class solutions for 8 years.
View more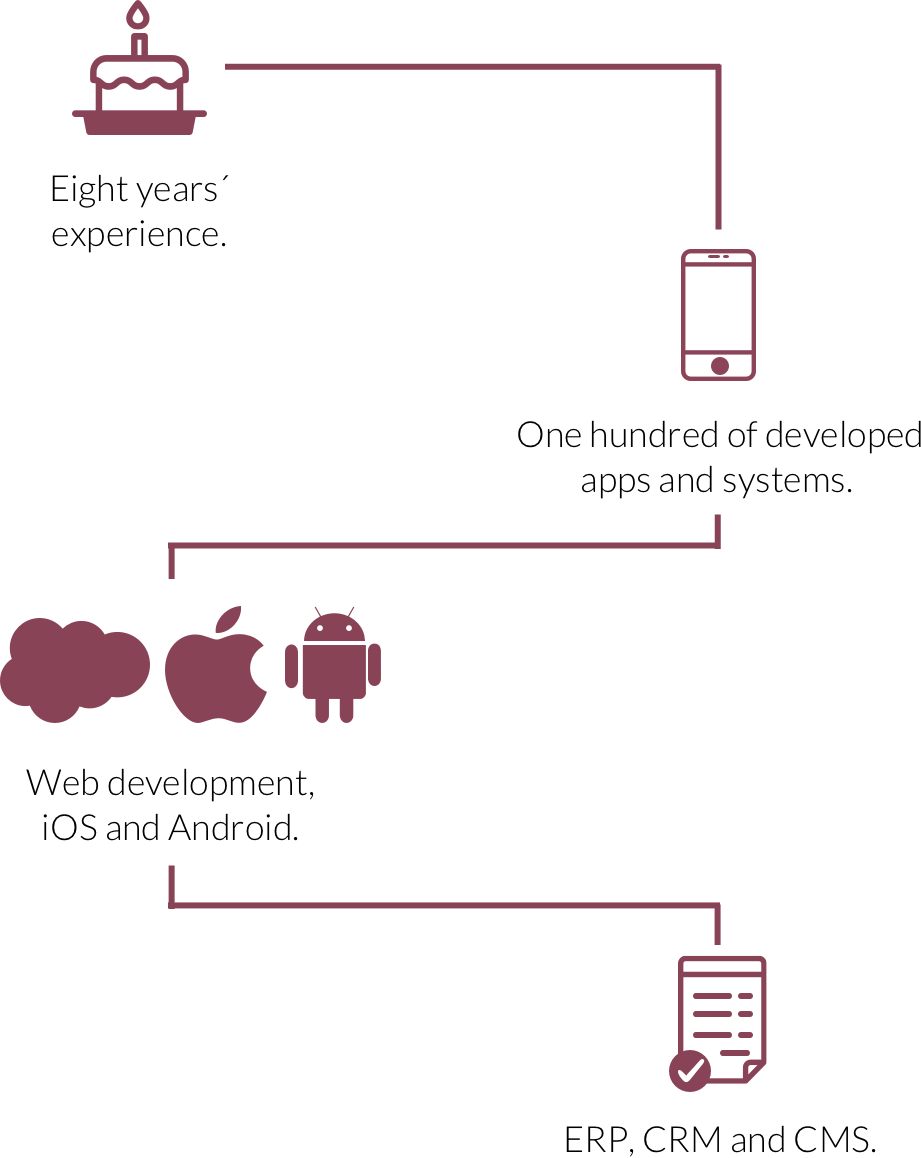 Services
Mobile App's development
We are experts developing mobile apps and custom solutions using last generation technology. We have more than one hundred of apps in market in all the platforms.
Web development
We develop high speed and high functionality systems. Generation of 100% self-managed products to manage your site to your liking, measure and your own pace.
ui/ux design
We design attractive, functional and easy-to-use products. Developments with an excellent onboarding experience that shows the value of your application with a really low adoption time.
success stories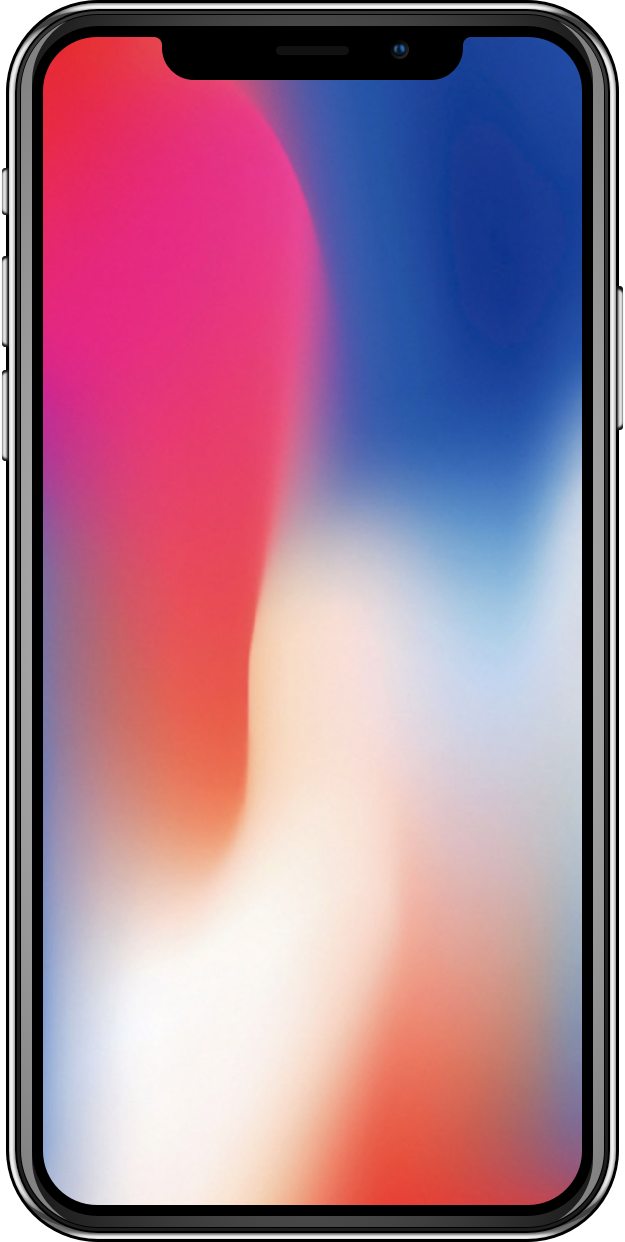 kimmo

Pagas lo que ruedas.

It is the first app that allows you to insure your car per kilometer. While your car is parked your insurance does not cost you.

view more

GAIA

Visualiza tu espacio ideal en segundos.

Visualization of ambience proposals in different spaces with products such as sofas, desk tables and decorative objects such as lamps, carpets, etc.

view more

SELECT ME

Para la mujer de hoy.

Program that offers great benefits to facilitate your life, as well as exclusive services such as conferences and seminars of $ 120 per month.

view more
brands














blog
All about mobile apps development.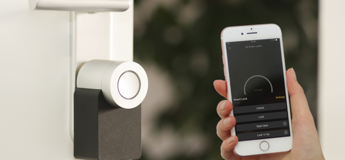 El futuro de IoT en el desarrollo de apps.
Publicado el 14 de Junio, 2019.
El internet de las cosas (IoT) está avanzando a pasos agigantados, por lo que no tardará en revolucionar el escenario en el desarrollo de apps...
ver más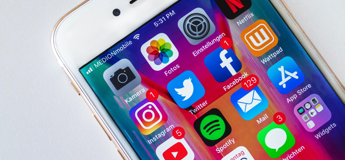 5 Formas de lograr que tu app sea rentable.
Publicado el 7 de junio, 2019.
Si tienes pensado ganar dinero de su app, es importante que elijas un modelo de monetización...
ver más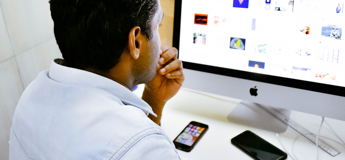 Doctor On-Demand: Funcionalidades y costo de desarrollo.
Publicado el 30 de mayo, 2019.
Para los propietarios de negocios que desean ingresar a este mercado en auge, preparamos esta guía para crear una aplicación on-demand...
ver más
contact
Av. Insurgentes Sur #1752,
Florida 01030, Mexico City.
An error occurred while trying to send the message ... try again
Thank you, your message has been sent correctly!